Class North America
About your class teacher; Miss McCullough
Hi, my name is Miss McCullough and I am the teacher of Class North America. I have 20 years teaching experience and love my job as much as I did all those years ago. Teaching really is a job like no other and I love the fact every day is different. Sharing my knowledge with others is very rewarding as well as getting to know so many unique personalities, is what the job is all about. I take a pride in seeing a class grow and learn and really aspire to helping children be the best that they can be. My favourite subjects are geography, English and Maths. I love being active and really enjoy the great outdoors.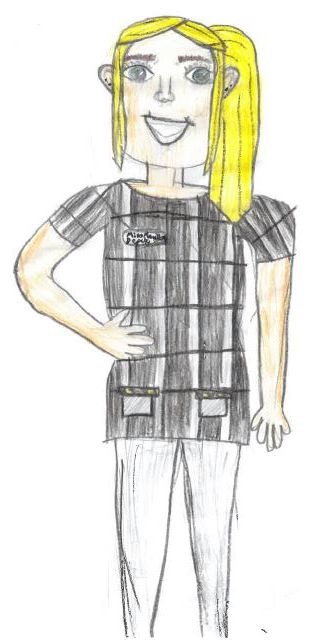 About your class teacher; Mrs Welch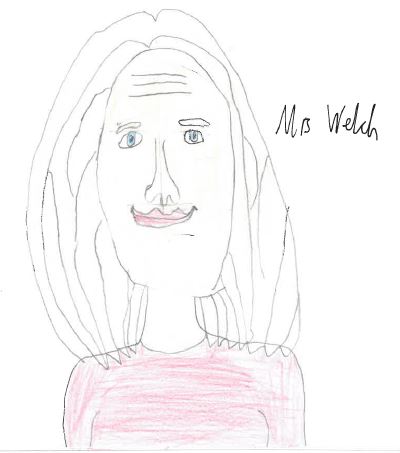 My name is Mrs Welch and I have been teaching for the past twenty-five years in 6 different schools. Currently, I work here at Great Waltham in Class North America for one day and have the privilege of working with Class Antarctica through to Class North America for music lessons each week. I also work at Ford End C of E Primary school for 2 days a week. Since having my children, (who have also attended Great Waltham Primary), I have continued to work part-time but still find teaching extremely rewarding. The best part of being in North America this year is the fact that I have seen the pupils grow from when they first started in Reception through to Year 6! At Great Waltham, I lead the subject area of Music. My favourite subjects are music, art and RE. I love the great outdoors and enjoy kayaking, cycling and walking, with the occasional jog thrown in.
---
---
---
---
---
---
Take One Picture - 'Cat with Red Fish' By Henri Matisse
Art work by the children of Class North America - September 2021