Fundraiser - Help us provide a sensory room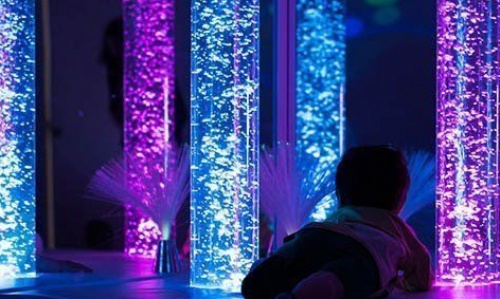 Recent essential building works has created the opportunity for our school to benefit by turning an existing room into a sensory room for our children. This will help the children improve their visual, auditory and tactile processing as well as fine and gross motor skills. It will provide a sense of calm and comfort and helps improves focus.
We are looking to raise funds for this new room in the following areas/items- Plastering the walls, moving a light switch, adding a radiator, screeding the floor and laying a new lino, a new light, Interior decoration, display board, sensory wall, projector, further paint for an external area with wall baskets and flower pots etc. We would also like other sensory items to help our children to learn and play.
We would be so grateful for whatever you are able to donate and help contribute towards our project. If you are unable to contribute can you help by sharing our cause with others?
We will keep you updated on our progress.