FOGWS Sponsored 3KM Success!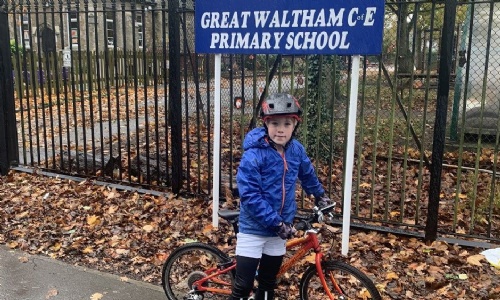 We are pleased to be able to tell you that 34 children took part in our sponsored 3km during October half term.
We had a variety of activities including walking, running, cycling, hoping and jumping! Between them have raised a fantastic £1430 which will go towards the new running track.
We wanted to give a special mention to three children who raised over £100 each, Jackson S (Y4), Louie T (Y1) and Bobby J (YR) they will all receive an APSIRE award and 25 house points each for their tremendous efforts!
Of course, if you would like to still take part in this fun fundraising activity, please do download the sponsor form from parentmail and let Lindsay Taylor (FOGWS2020@outlook.com) know you are taking part.
A big thank you again for helping us to get over the finish line!