Trip to Hedingham Castle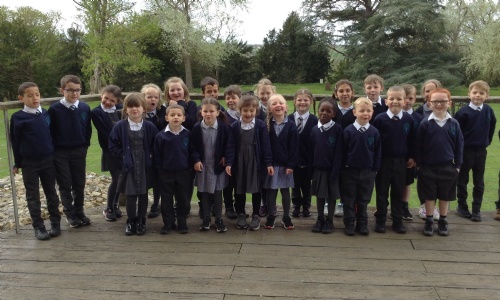 On Monday, Class Antarctica and Class Africa went on their school trip to Hedingham Castle.
The children had a tour of the castle, dressed up as knights, visited the castle dungeon and looked at the castle grounds.
The children were beautifully behaved and had lots of fun!