Generators are on their way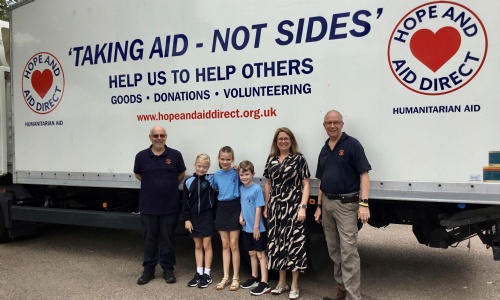 Our generators are making their way to the Ukraine!
Thanks to Charles and the team at Hope and Aid Direct for coming into school to collect the generators and thank the children. Thank you to Aria, Elsie and Jake for inspiring us all to raise the money.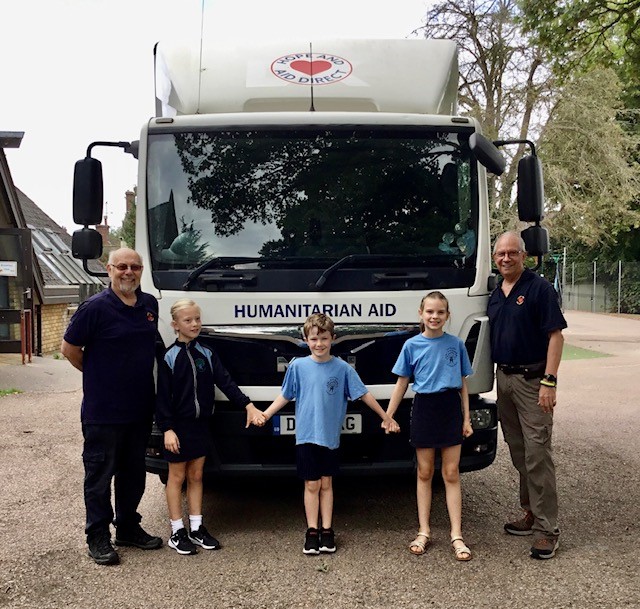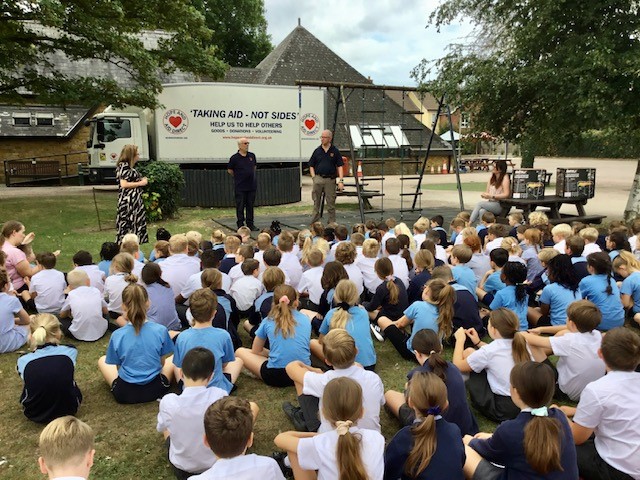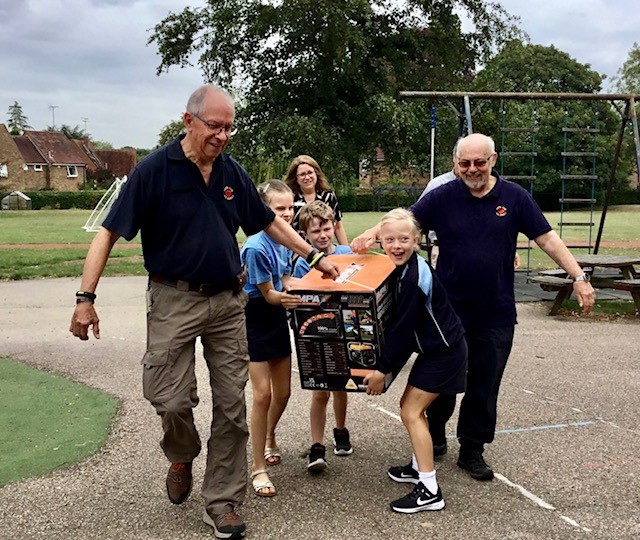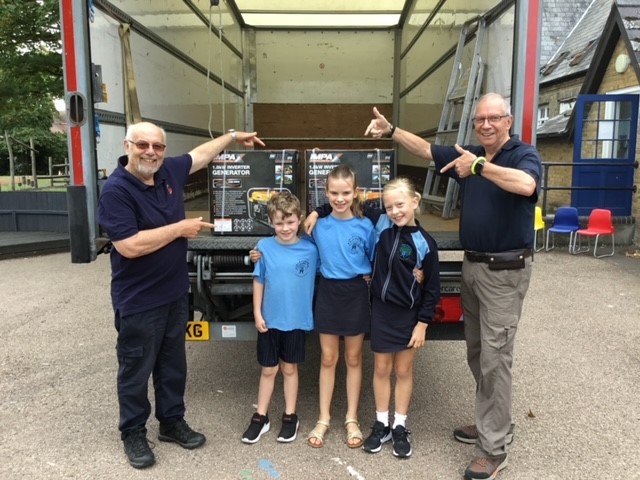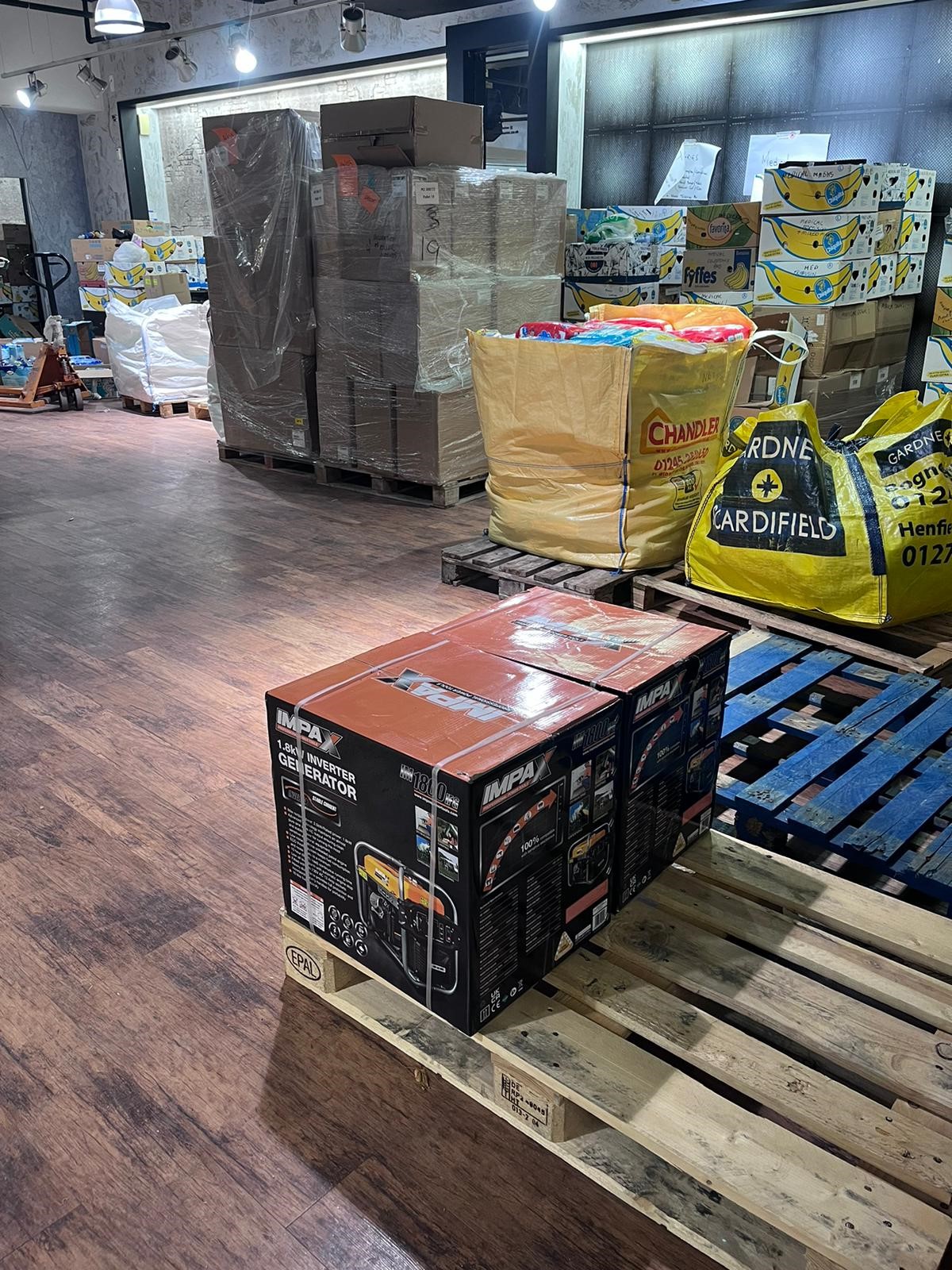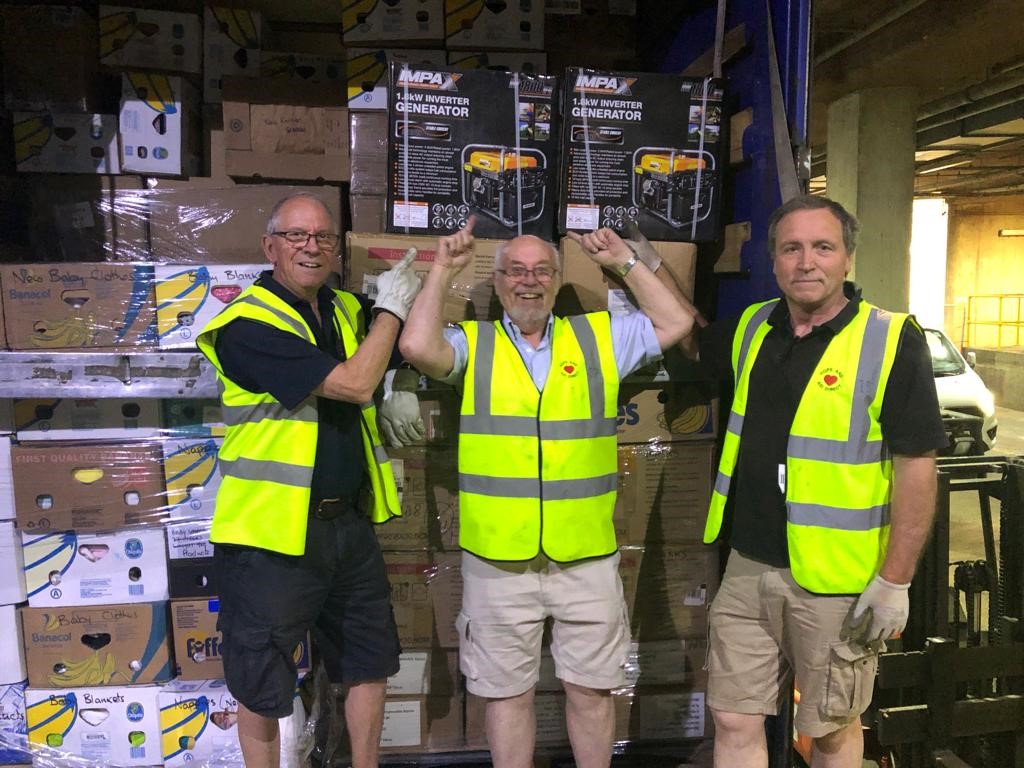 On its way..
A thank-you message from Ukraine!